Paula J. Hefti
St. Louis Videographer + Branding Strategist
Captivate Your Audience with Video
Hi, I'm Paula Hefti, owner of Hefti Media. Bring me your problems and I'll execute. I will be your producer of impossible dreams and look forward to working with you.
As a freelance multimedia communicator in St. Louis, everyday, I work to enliven brands by meticulously managing every detail of compelling audience-focused content. I focus on narrative storytelling.
My passion is freelancing, but for the last six years I headed up the multimedia department of a midsized St. Louis publisher. As division leader, I was able to assist decision-making across five departments and learned the joys of coaching clients on best practice use of video and photography to effectively communicate concepts and market products. During my time there, I expanded YouTube performance by 1000%, reached about 190 countries yearly (approximately 280,000 minutes of strategic content).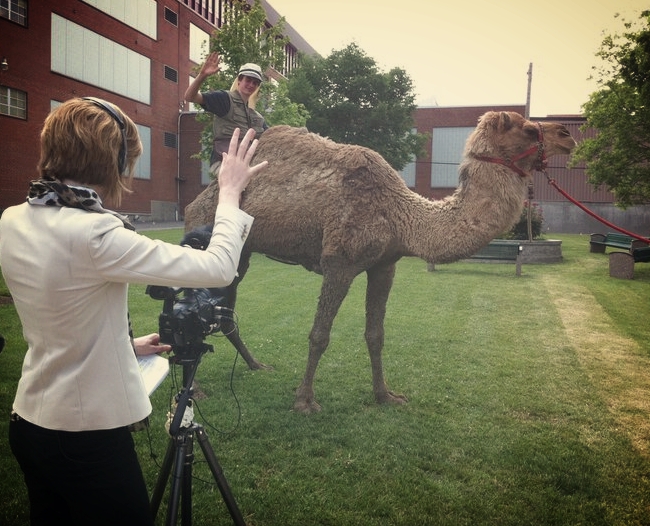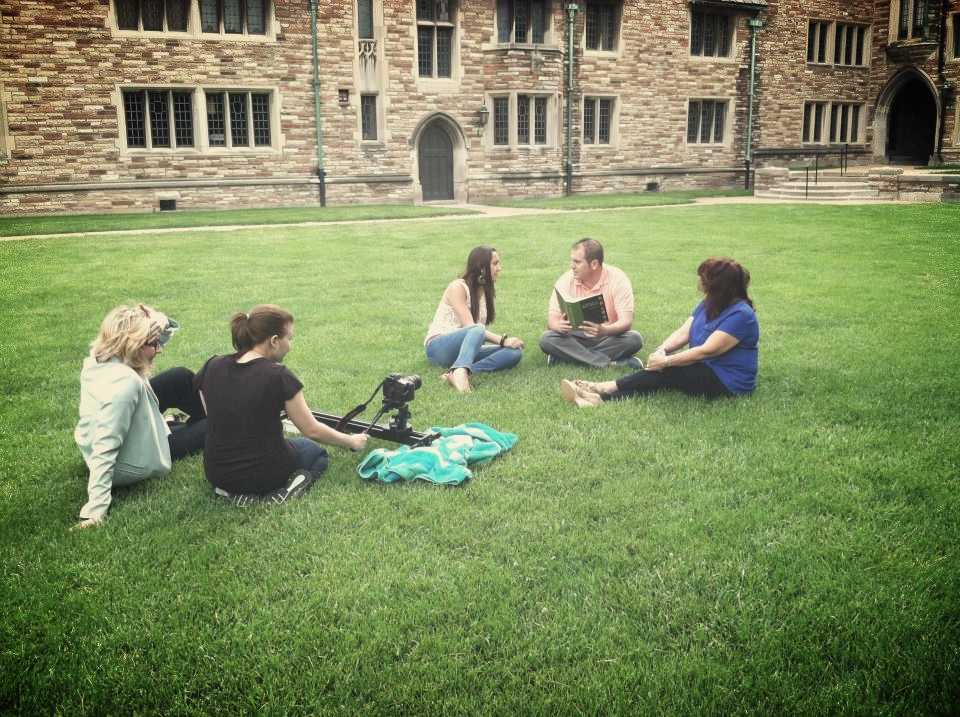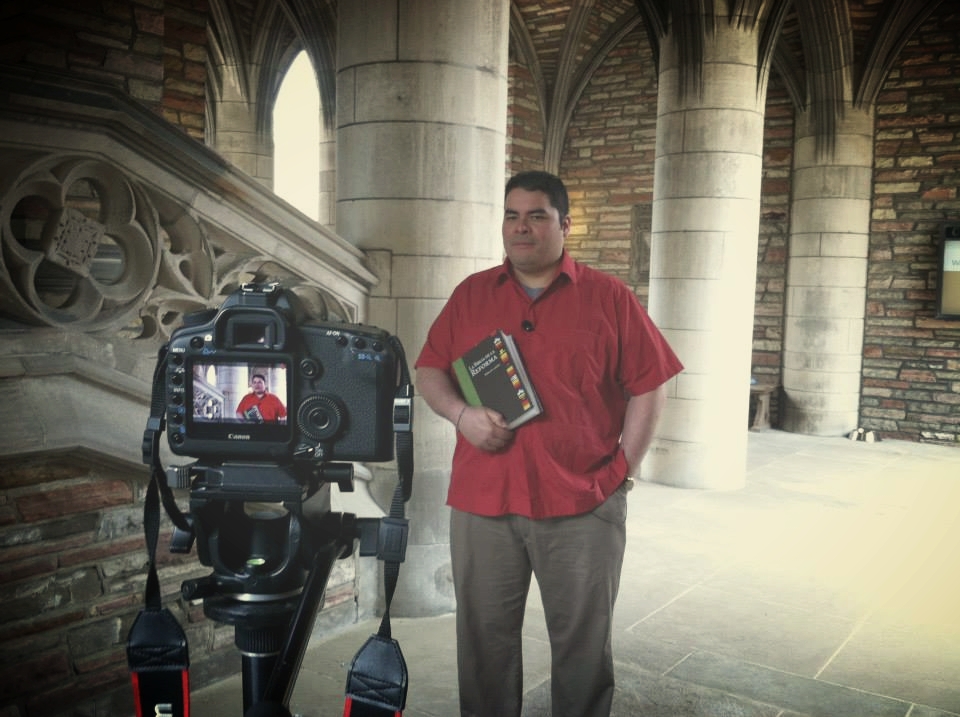 Online video is a game-changer, but many companies find it difficult to execute. Some clients don't know where to start or don't have the infrastructure in place to succeed. Nevertheless, the rise of social media and content marketing, has fueled an even greater desire for companies to churn out authentic and affordable content. You are what you publish, and it's easer said than done!
I love helping my clients share their stories. At Hefti Media, your mission matters most. So whatever the project, I can guide you through it to create a beautiful, tenacious, big-hearted story. Let's dig into the why: your beliefs, your values, and your secret sauce. Together we can craft messages that matter, and we'll have a lot of fun along the way.
Paula J. Hefti
Chief Creative + Founder of Hefti Media
Everyday at Hefti Media begins with a warm cup of chai oolong as I'm greeted with meows from Birdie and Ralph, my two devoted furry feline crew members. Perched high on an office filing cabinet at Hefti Media, they inspire each post production session, construe every edit and show approval with an occasional head butt.
I commute weekly to St. Louis from Wentzville. A commuter's life is filled with on-the-go lattes, a little trail mix, and always a good audio book. To unwind from a long day on site, I enjoy watching British dramas.
Matt Hefti, is my amazing, smart, math-minded, CPA of a husband. He serves beside me and balances my creative whims with good, logical business advice. Together, we built a house in 2013, and have completed many DYI-projects (mudding, drywalling, gardening). We also enjoy traveling, and have been to three of eight Hawaii Islands: Maui, Lanai, and Kauai.
I'm a proud graduate of Mizzou's Journalism School (the world's best), a zealous advocate for Nordstrom department stores, and always on the lookout for a great chocolate chip cookie.
Qualifications + Resume
Outstanding Marketing & Communications Professional with experience in digital storytelling, multimedia content creation, public relations, and corporate communications
Goal-oriented, Project Manager with the know-how to plan projects from start to finish
Exceptional Brand Journalist with a talent for crafting corporate messages to unique, digital formats
Resilient Under Deadline with the ability to guide clients and staff through intricate work processes
Education
Bachelor of Journalism in Strategic Communications, University of Missouri-Columbia, 2009
Bachelor of Journalism in TV Broadcasting, University of Missouri-Columbia, 2009
Minor in English, University of Missouri-Columbia, 2009